Famous for ...
Edibles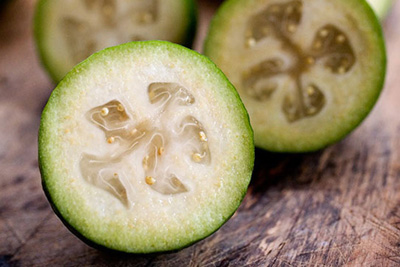 The last decade has seen a revolution is people's desire and enjoyment in growing their own food – veges, fruit, herbs …  At Twigland, we're specialists in edible plants that do well in Wellington - our monthly fruit planner shows how you can pick fresh fruit year round. Pop on in, and you'll be growing your own veges and fruit in no time at all!

Colour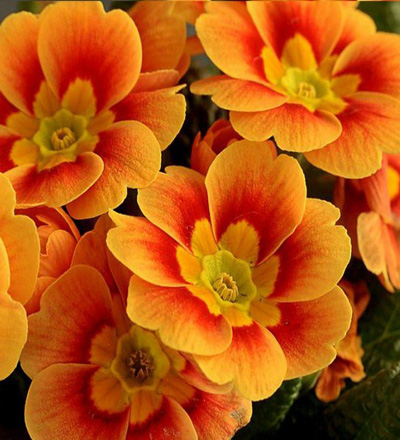 Flowering shrubs and perennials, bedding plants and potted colour, pots and bowls or colourful and striking foliage – whatever, you can enjoy a colourful garden year round. Call on in out and we'll show you how.
Wellington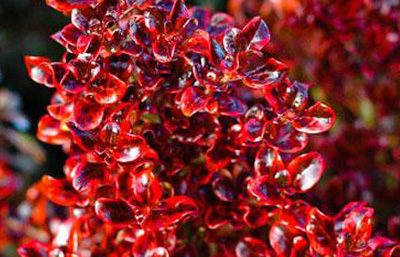 Wellington's gardening conditions are readily mastered with a little care and attention, advice and knowledge.  Our climate and soils can be challenging, and Twigland's team can help you with garden styles, plant selections and garden care produsts to suit your conditions. Talk with one of them when you next visit.